An early autumn crisp was undoubtedly in the air this morning as I weaved my way through the University of Washington campus. Although fall equinox doesn't officially begin until September 22nd, a sense of seasonal transition has assuredly crept in. Already, I notice multicolored leaves shedding themselves from the trees, twirling organically into piles below. As I write, I observe locals who've gathered at my neighborhood coffee shop; each cupping a warm beverage and wrapped in a jacket to fend off the morning chill.
As the lull of summer lifts and the excitement of fall enters, I want to share some practical tips for looking and feeling your best.
Don't skimp on sunscreen.
Sunscreen is a skincare staple, not a summertime supplement. As the temperatures drop, it's important to continue using a broad-spectrum SPF every day.
While UVB rays (responsible for sunburn and skin cancer) are less dominant in the colder months, UVA rays (responsible for aging, fine lines and wrinkles) are just as strong. Consult your dermatologist or primary healthcare provider if you're unsure what products are best for you.
Schedule a flu shot.
Preventative care is the best care, especially when it comes to fighting influenza. Getting a flu shot is the first and most effective way to protect yourself from the flu.
For more information on the upcoming 2019-2020 flu season, visit the Centers for Disease Control and Prevention website and speak to your primary care physician about when you should receive your vaccination.
Incorporate seasonal vegetables into your diet.
Eating seasonally has benefits for both your wallet and the environment, but it also means enjoying foods at their peak of freshness.
Here in the Pacific Northwest, I'll be enjoying:
Apples
Broccoli
Brussels Sprouts
Celery Root
Cabbage
Figs
Garlic
Leeks
Sweet Potatoes
Winter Squash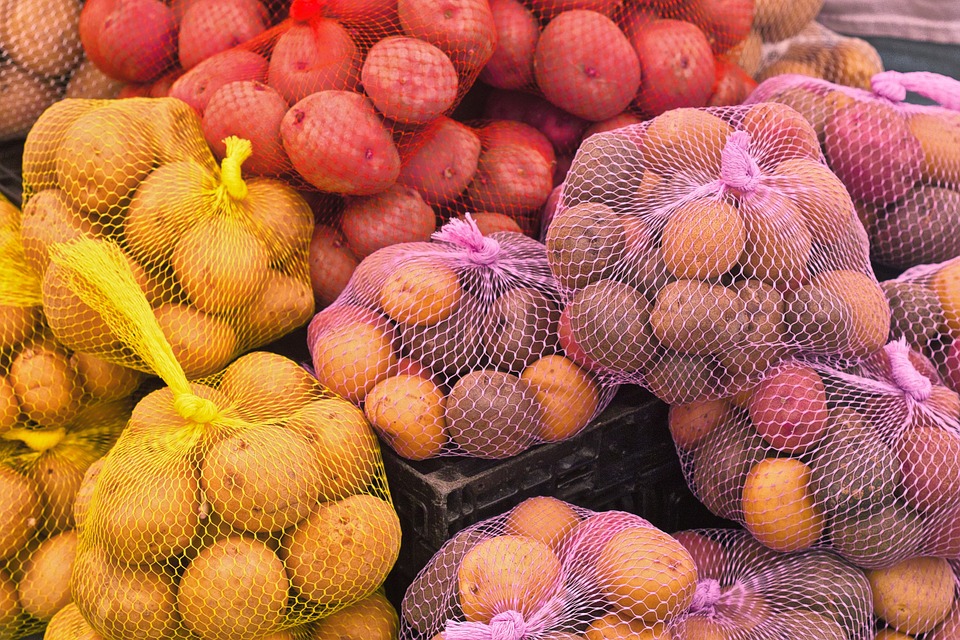 Prioritize skin health.
If you live in a region where temperatures drop in the autumn and winter months, your skincare routine might require a few tweaks to prevent winter skin woes.
Brush up on your skincare knowledge with these resources:
Sleep.
Fall entails lustrous leaves and pumpkin flavored concoctions but it also means cold and flu season is on the rise. One of the simplest ways you can decrease your chances of getting sick, is to ensure you're getting enough sleep. Adults ages 18-64 need anywhere from 7-9 hours of sleep every night. Sleep deprivation is linked to decreased immune function which increases your susceptibility of catching a cold or bacterial infection.
Creating a bedtime routine is a surefire way to prepare your mind and body for a restful nights sleep. Try:
Switching off all technology at least 1 hour before my intended bedtime.
Enjoying a warm shower or relaxing bath.
Sipping some caffeine free tea.
Light stretching or yoga.
Reading.
Break a sweat.
As flu and cold seasons approaches, be sure to implement moderate amounts of aerobic exercise as it can boost the body's defenses against bacteria and viruses. The Center for Disease Control suggests 150 minutes of moderate-intensity aerobic activity (ex: walking, pilates) or 75 minutes of vigorous-intensity aerobic activity (ex: running, spin class) every week. In addition, they also suggest 2 or more days of total body muscle strengthening activities each week.
Commit to less stress.
With days filled with texts, emails, tasks and to-dos, it's no secret that we live in a chaotic and busy world. It's important to disconnect from the demands of our hectic lifestyle and implement daily stress reduction practices. Whether it's meditation or taking your dog for a walk after work, find something that works for you and stick with it.
…and lastly, don't forget the basics.
Wash your hands regularly and keep them away from your mouth and nose.
If you do get sick, visit your primary care doctor at your earliest convenience and stay home to prevent spreading any illness amongst coworkers or classmates.
Drink plenty of water.
Prioritize sleep and those few minutes of rest – they can make a big impact on your over all health and wellbeing.
Wishing all of you a healthy, happy fall!