As summer gracefully dwindles the last of itself out of the Pacific Northwest and we return to a steady and more familiar forecast of clouds and showers, you'll find me in my kitchen; concocting an array of autumnal dishes, playing with seasonal produce, and creating aromatic masterpieces designed to dazzle both the eye and tastebud. This Dairy Free Nordic Fiskesuppe is one of many recipes coming your way this season. It's both hearty and warming without that heavy feeling afterwards and suitable for those with dairy and gluten allergies. (A rarity in Scandinavian cuisine.)
Ingredients
6 tablespoons vegan butter (I like Earth Balance. Scandinavian friends try Carlshamn Mjölkfritt)
4 cloves garlic, chopped
2 stalks celery, chopped
1 small onion, chopped
1 small leek, sliced 1⁄4 " thick
Kosher salt and black pepper, to taste
2 medium carrots, sliced 1⁄4" thick
1 large parsnip, peeled and chopped
1 small celery root, peeled and chopped
4 medium gold potatoes, peeled and cut into 1″ pieces
4 cups vegetable broth
3 cups unsweetened almond milk
1 cup clam juice
1 1⁄2 tablespoons gluten free Worcestershire sauce
2 lb. boneless, salmon fillet, cut into 2″ pieces (remove skin if desired)
1/3 cup dill, chopped, plus more for garnish
1/4 cup parsley leaves, chopped (optional)
Juice of 1 lemon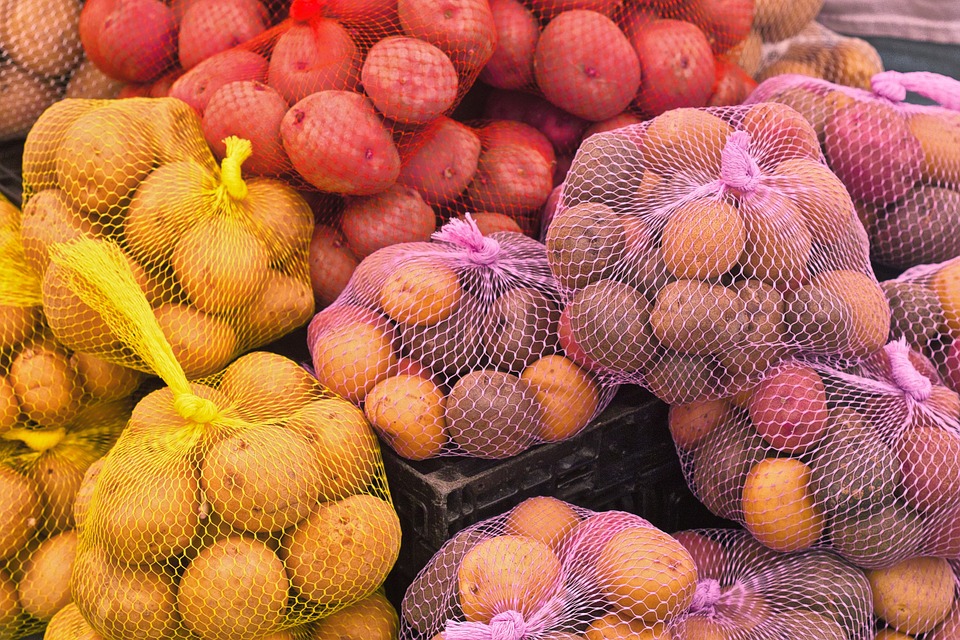 Melt Earth Balance in stock pot over medium-high heat. Add garlic, celery, onions, and leeks, and season with salt and pepper. Cook, stirring, until soft, 8-10 minutes. Add carrots, celery root, parsnips, potatoes, vegetable broth, almond milk, clam juice and Worcestershire; bring to a boil. Reduce heat to medium, and cook, stirring occasionally, until vegetables are tender, about 25 minutes. Add salmon, and continue to cook, stirring gently, until fish is cooked through, 6-8 minutes. Stir in dill, parsley, lemon juice, and additional salt and pepper if necessary. Serve with a thick, crusty bread. Best if enjoyed with friends and paired with a bottle of Syrah. Skål!
Notes:
This soup can be made vegan by omitting the clam juice and salmon.
Feel free to substitute mahimahi, cod, scallops, or shrimp for the salmon.