After a few months of travel and managing the chaos of three weddings (all of which were mine), I'm so happy to be home! Today, I want to share some of my favorite healthy spots that I found on my trip to Maui!
I stumbled upon this local health food store while passing through Paia. I was instantly charmed by the old wood floors, quirky vibe and friendly locals. They have a well-stocked produce section with locally gown goods like mangosteen and jackfruit. There's also a deli that serves a variety of hot food, sandwiches, soups and salads.
Just a few minutes from the Kahului airport you'll find Down to Earth; a one-stop-shop for all things fresh, local and healthy. This well-stocked health food market is equipped with a deli offering salads, hot food, sandwiches, fresh juices and smoothies.
This was the last stop on our trip and where we spent Thanksgiving due to a delayed flight. While Whole Foods is a chain grocery shop, the Maui location definitely has that local, laid-back feel. This too, is close to the Kahului airport and would be a great place to stock up once you land if you have food allergies or dietary restrictions.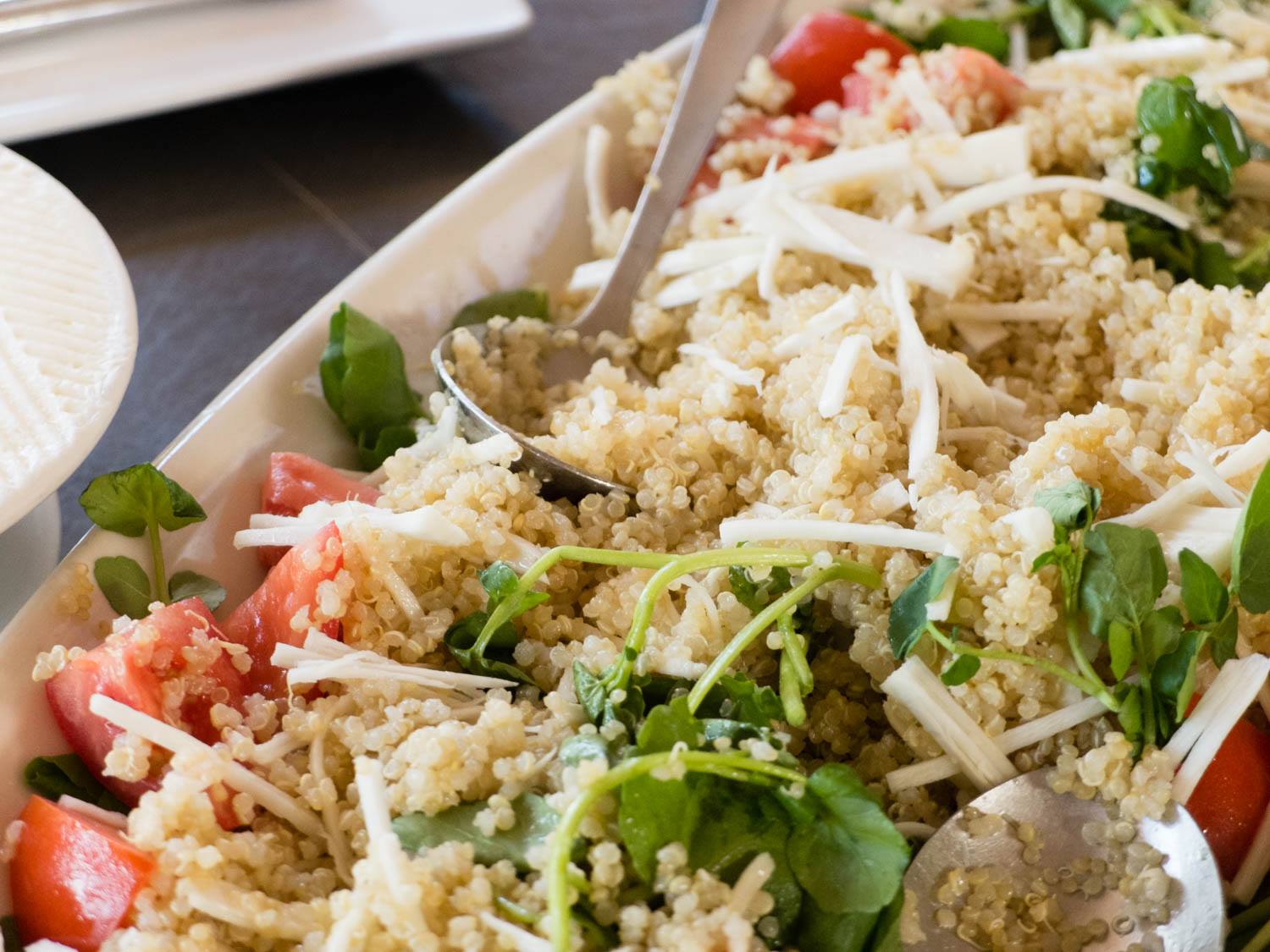 We stayed at The Westin and hosted our wedding on the property as well. This was not my first stay at the resort and certainly will not be my last. I'm always impressed by The Westin's dedication to creating an environment that supports a healthy lifestyle.
I loved:
+ WestinWorkout™ – the gym on this property is open 24/7, has a stunning view and is well stocked with cardio equipment, weights, resistance bands and yoga mats. You can also enjoy daily group classes including beach yoga and cycling
+ The pools – there is an absolutely stunning 87,000 square foot aquatic area that encompasses the properties' five pools and waterslides. Private gazebos and cabanas are available to rent and there's a great poolside food and drink menu.


Wedding:
Our wedding took place on the Ocean Front Lawn and brunch was served at the stunning Aloha Pavilion. We had the most accommodating wedding coordinator, Brittany, who helped us with every step of the planning process and catered to any special requests.
For the reception, the head chef modified our brunch menu and included some of my favorite healthy dishes including banana pancakes and a turmeric tofu scramble. Guests also enjoyed organic coffee and mimosas with fresh squeezed orange juice.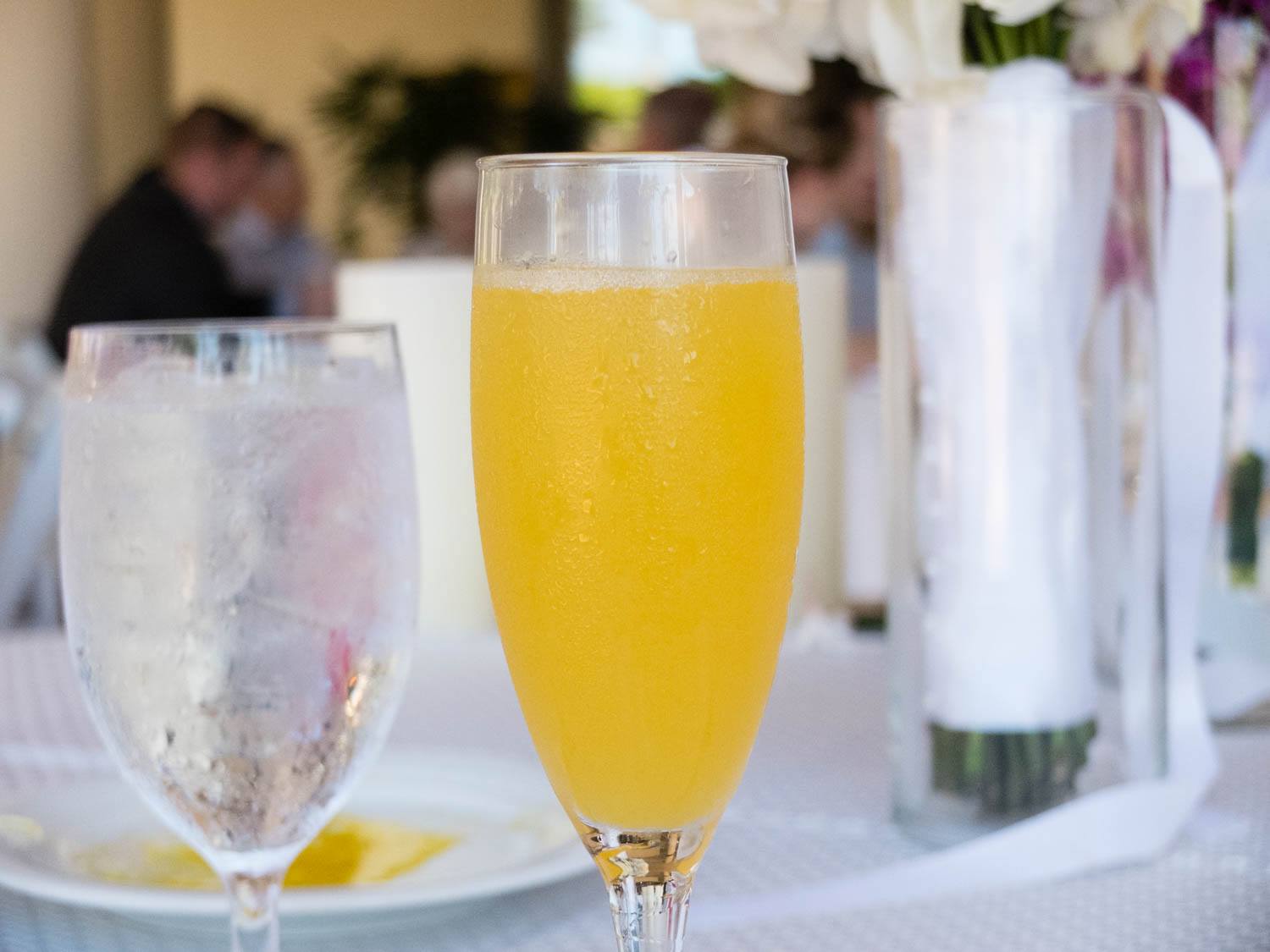 We met our dear friends here for dinner towards the end of our stay. The menu has a local, farm-to-table influence and offers several selections for guests with dietary restrictions. I highly suggest sitting outside on the deck as it has the most gorgeous view and stunning, candle-lit ambiance. We were especially touched that the waitstaff brought us champagne and dessert as a congratulatory gesture.
Our dear friends were so kind to gift us the Luxurious Couples Retreat at this hillside oasis the day before our wedding. From the second you step out of the car, you can't help but notice how peacefully quiet it is. The spa sits on a gorgeous property surrounded by trees and local plants. Inside you'll find a beautiful, naturally lit space and a warm, hospitable staff.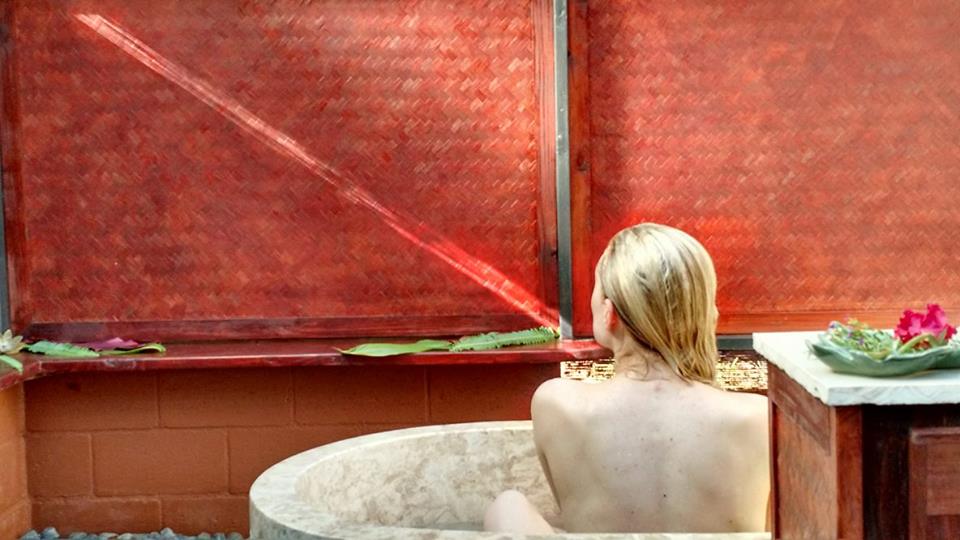 We spotted this little treasure in the heart of Makawao. This is the perfect spot for fresh juices and smoothies, coffee and gluten free baked goods.
Other notable places:
+ Piiholo Ranch – an exhilarating tree top, zip-lining adventure.
+ Ka'anapali beach – perfect for soaking up the sun and only a short walk to many popular restaurants.
+ ABC market – a tourist staple. They have everything from sunscreen to sushi.
+ Miso Phat Sushi – divine avocado rolls and you can bring your own wine or beer.