I'm a big fan of simple, one-pot meals and this 10 Minute Vegan White Bean and Kale Soup is exactly that. The best part? You probably already have several of the ingredients in your pantry and fridge.
Ingredients:
2 tablespoons olive oil
1 yellow onion, diced

4 cloves garlic, minced
2 zucchinis, diced
6 carrots, diced
1 bunch lacinato kale, roughly chopped
6 cups vegetable broth
4 cups of cannellini beans, cooked (or canned)
3 lemon slices
Chili flakes, sea salt and black pepper to taste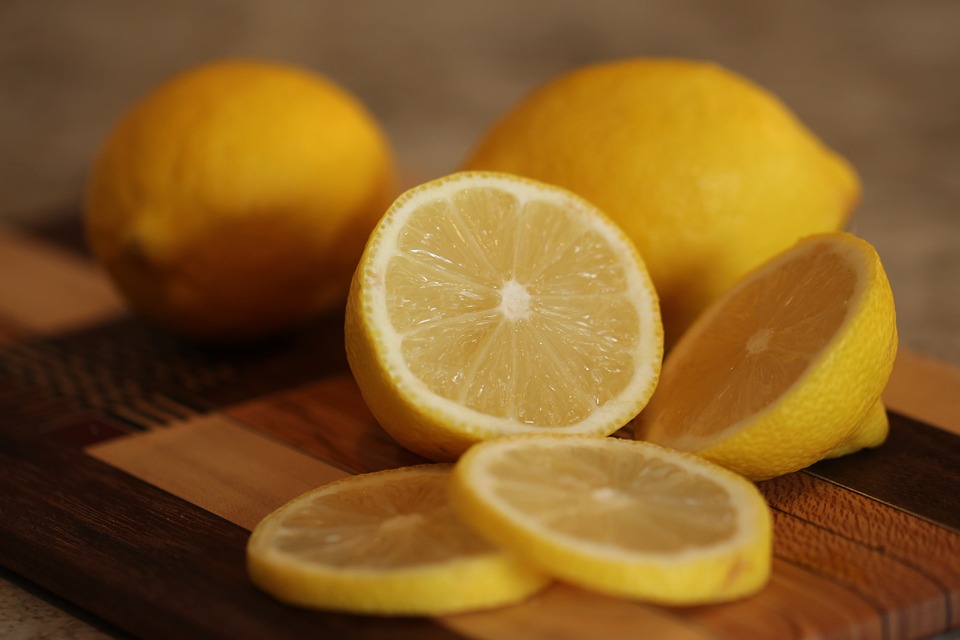 Instructions:
Heat olive oil in a medium-large soup pot over medium heat. Add the onions, carrots, lemon slices and zucchini to the pot and stir. Sauté vegetables until lightly softened and translucent, about 5 minutes.
To the pot, add the garlic and chili flakes. Stir and cook until garlic is fragrant, about 30 seconds. Add cannellini beans to the pot and stir. Add the vegetable broth and stir once more. Bring the soup to a boil.
Add the kale to the pot and cover. Once the kale is slightly wilted and bright green, remove lemon rinds and season soup with salt and pepper to taste. Serve hot and most importantly, ENJOY!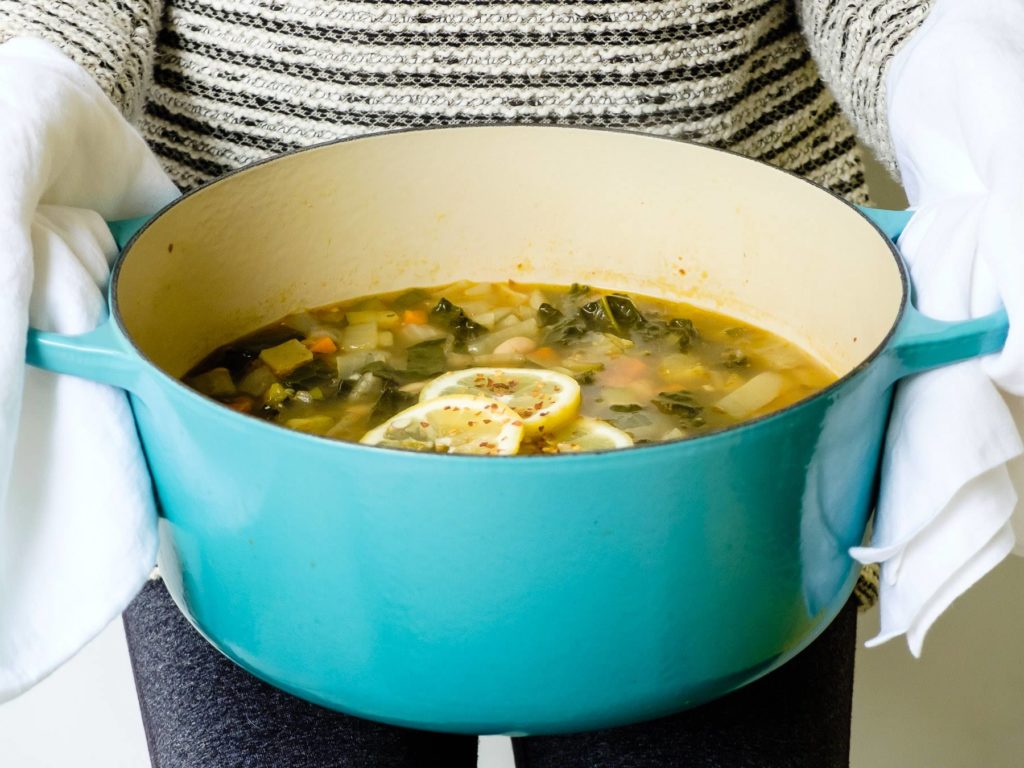 What are some of your favorite, quick meals? Comment below!