Located in the Sonoran Desert, Palm Springs is best known for it's Mid-Century Modern architecture, vintage shops and scorching climate. Hollywood A-listers have long flocked to this sizzling, glam-packed playground to escape the pressures of show business and bask in the desert sun. My hubby and I jetted down this past weekend to attend a gorgeous, laid-back wedding at the The Colt's Lodge. In between nuptial festivities, we took some time to explore this historic and charming SoCal city.
---
---
Downtown Palm Springs: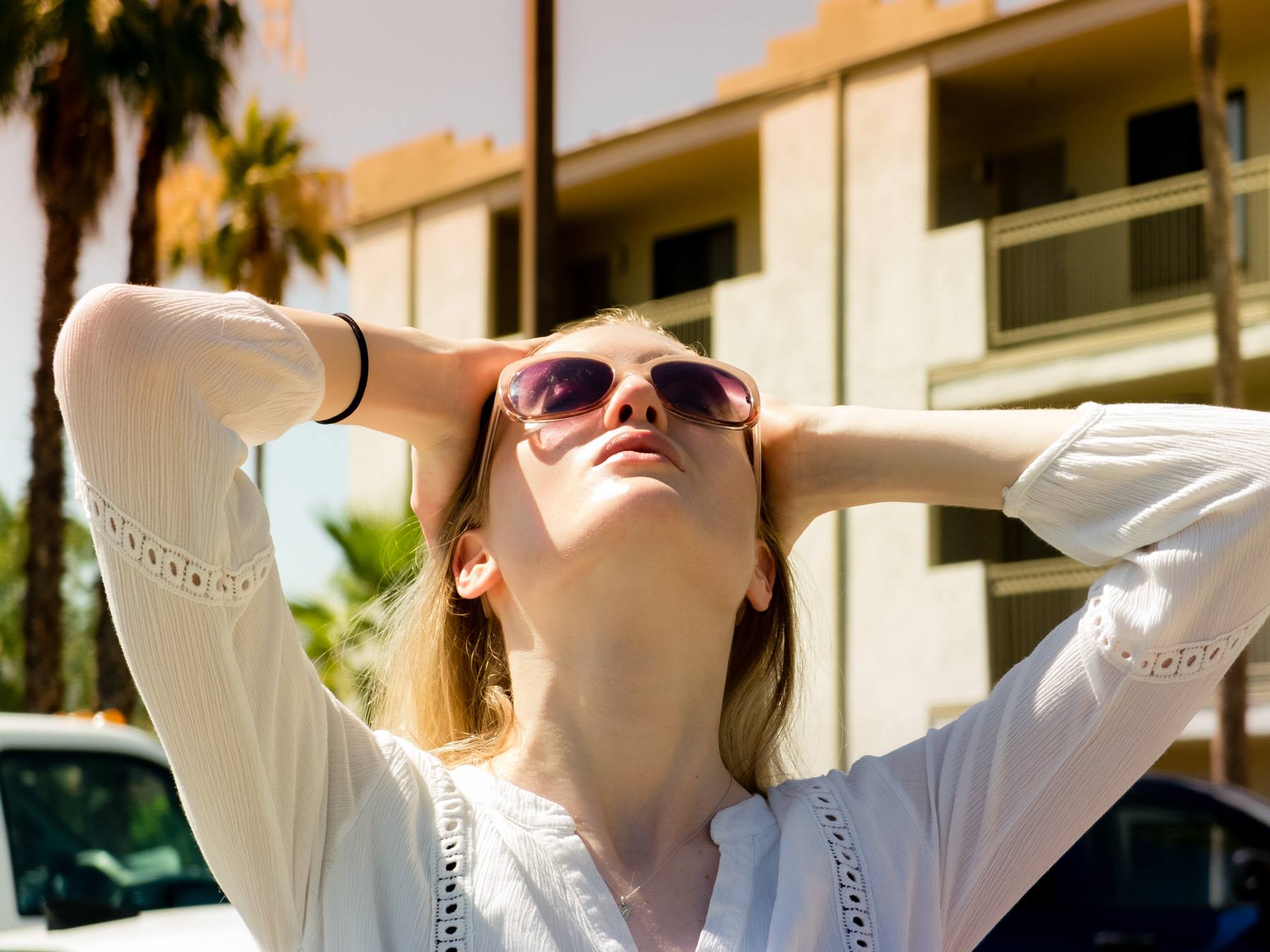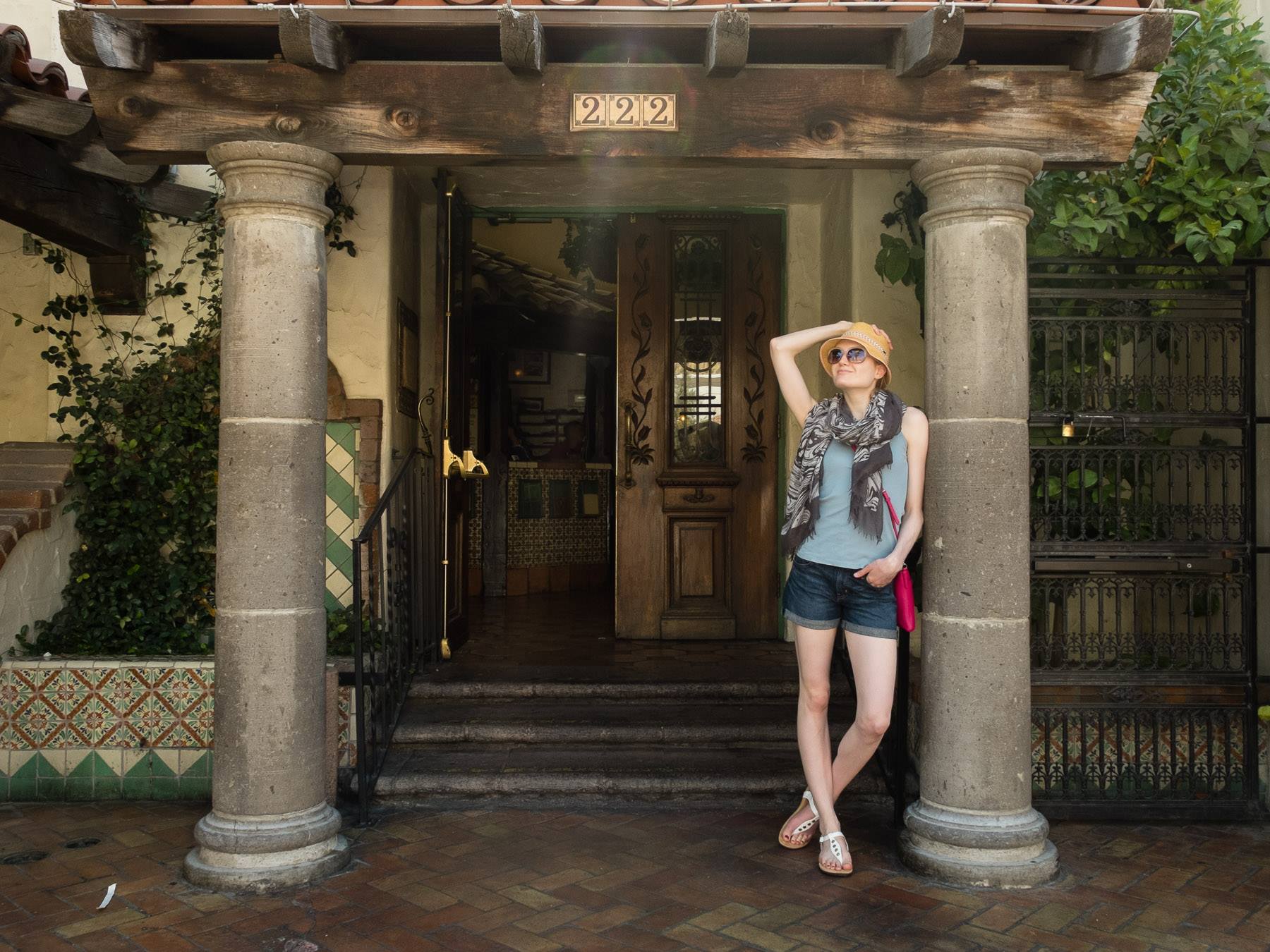 Coachella Valley: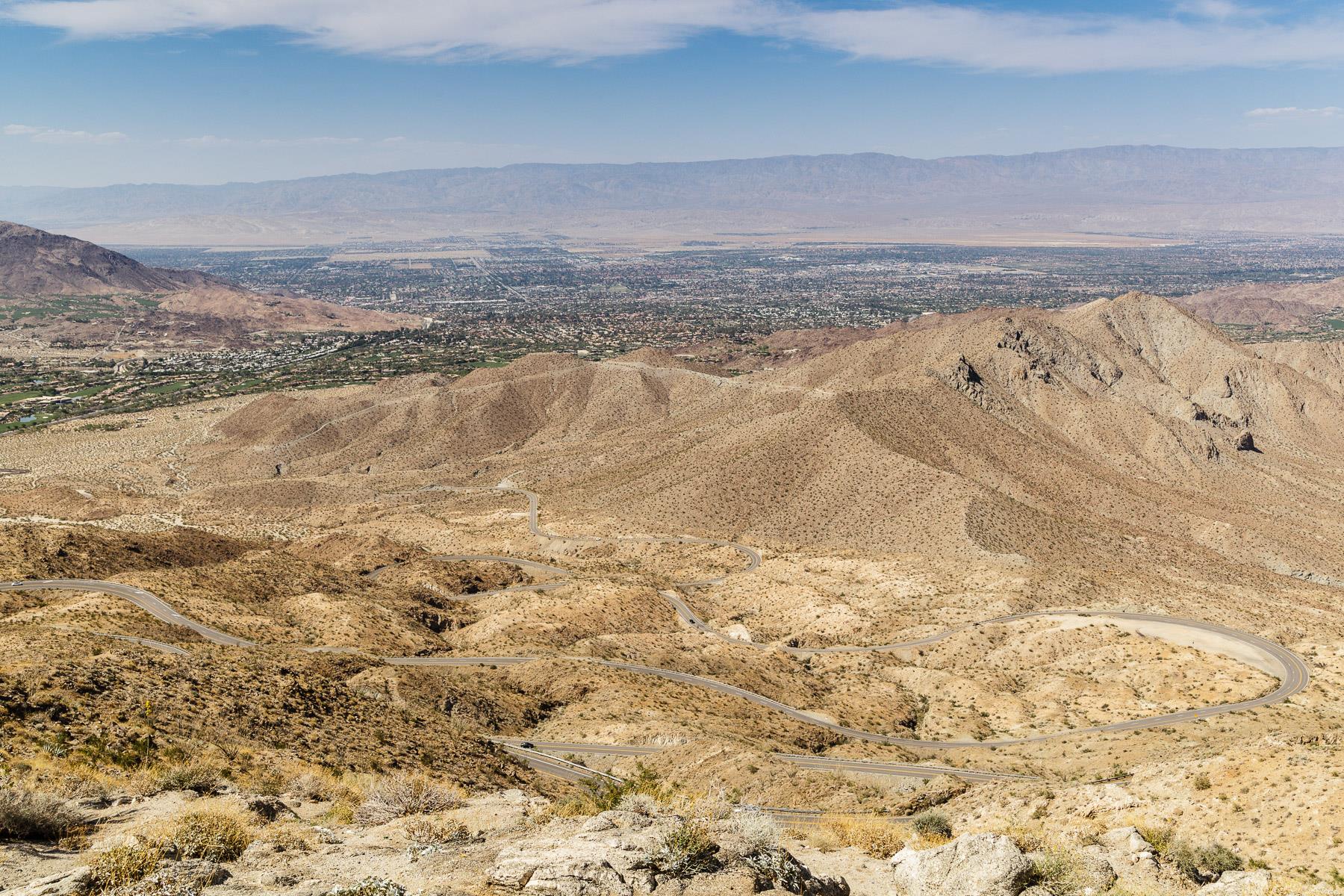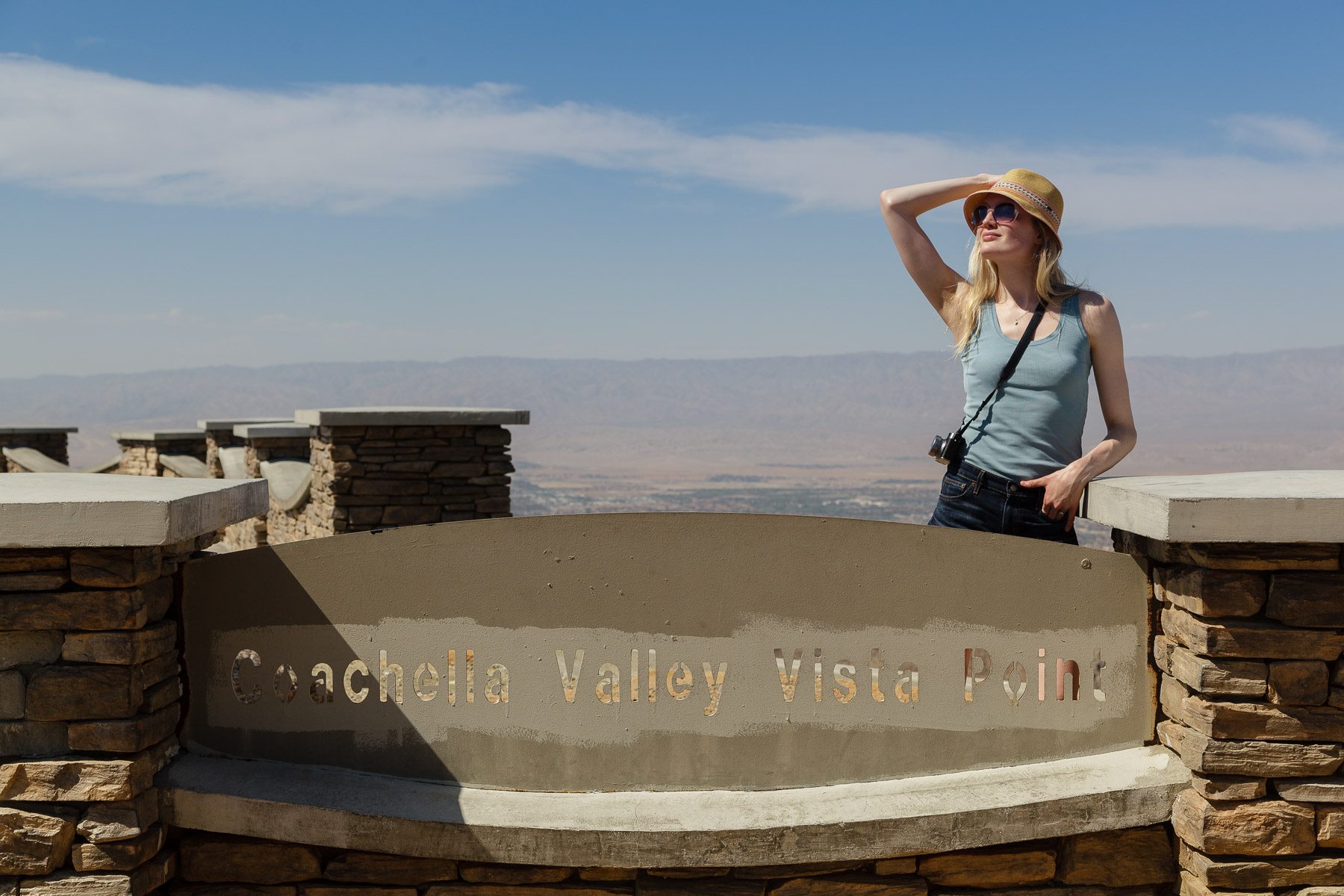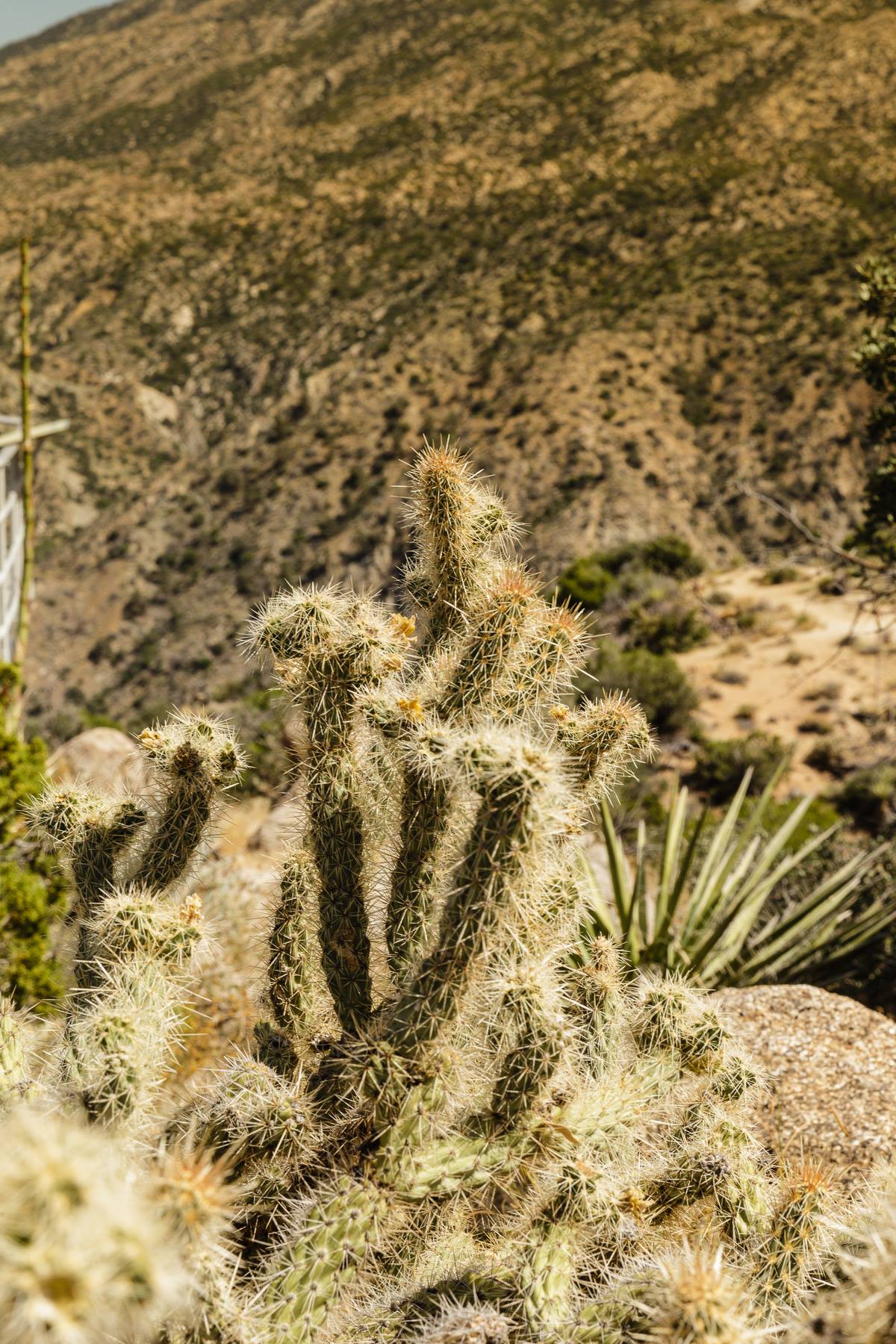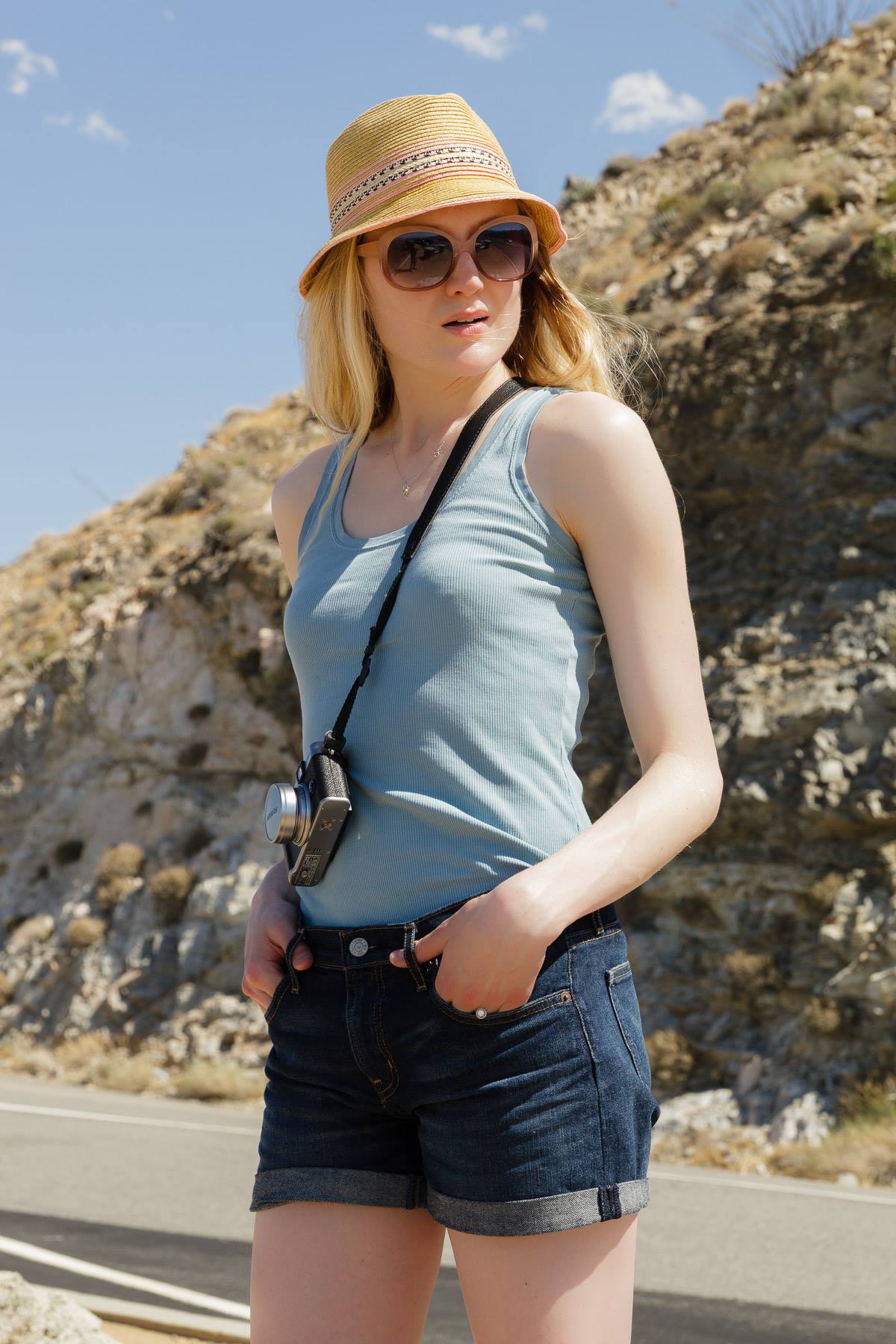 Favorite spots for healthy living in the desert:
Koffi:
1700 S Camino Real
Palm Springs, CA 92264
A large assortment of espresso beverages, smoothies and healthy food options with ample indoor and outdoor seating.
Milk alternatives (soy, coconut and almond) for those whom are diary free.
Plenty of gluten-free and vegan breakfast options including homemade energy bars and assorted oatmeal.
Nature's Health Food & Cafe:
555 S Sunrise Way
Ste 301
Palm Springs, CA 92264
Small and charming, this health food market offers a large menu (including vegan, vegetarian and gluten free options) of delicious healthy bites and a small market section for all you wellness needs.
This is a great place to pick up a meal for your flight home – it's 5 minutes from the airport!
Hotel California:
424 E Palm Canyon Dr
Palm Springs, CA 92264
A small-scale resort offering cozy, quaint rooms. The property has a shared kitchen with all the spices, condiments and cooking materials you could possibly need for a quick breakfast or a full-blown poolside barbecue. The pool is surrounded by lush desert palms and flowers creating a shaded, tropical oasis.
Old Town La Quinta:
78100 Main Street
La Quinta, CA 92253
An assortment of shops and restaurants just 40 minutes from downtown Palm Springs. Definitely worth visiting simply for the Spanish Colonial architecture