I love the holidays – gathering, eating, appreciating – but it's no secret that with this time of year comes a lot of excess. Luckily, there are few simple yet impactful changes you can make for a more environmentally responsible holiday season.
Pick the perfect tree.
Although artificial Christmas trees are reusable from year to year, real trees are often the more sustainable choice. Artificial trees are made of petroleum products (PVC) and use valuable resources throughout the manufacturing and shipping process. Live trees, on the other hand, are a renewable resource and are (usually) replanted every year. They contribute to air quality while growing and can easily be recycled into mulch after the holiday season. Live trees are usually locally grown and sold, saving both transportation costs and added air pollution.
Consider LED lights.
LED lights use light-emitting diodes, rather than filament to produce light. This technology is more efficient, durable, and longer lasting than fluorescent incandescent lights. They don't burn out like other bulbs, and they also don't get hot to the touch, so they're safer, too. Consider stringing your tree and house with LEDs this year, rather than the conventional counterpart.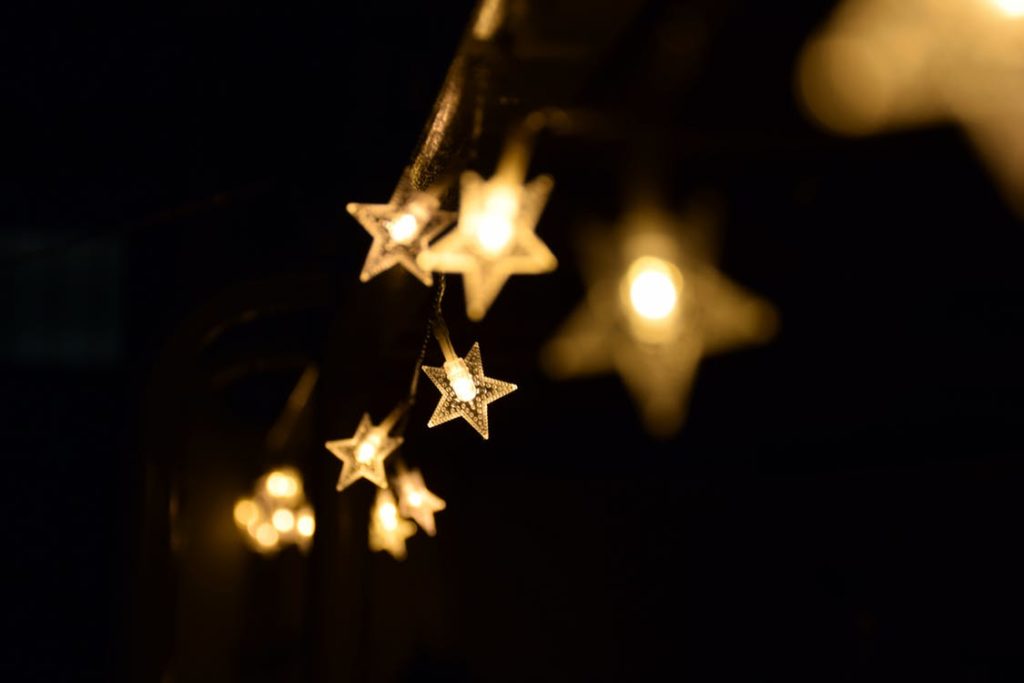 Travel smart.
If you're traveling this holiday season, it's important to ensure your home isn't wasting valuable resources while you're away. Be sure to turn off all lights, computer equipment, and electronics. Turn off power strips and unplug devices from their outlets. Also, make sure all of your windows are shut, the thermostat is off, and window treatments are closed.
Traveling by plane? Consider offsetting the carbon emissions from your flight.
Reduce, reuse, recycle.
It is estimated that Americans throw out 25 percent more trash between Thanksgiving and New Year's than they do during the rest of the year. That's equal to about 25 million tons of additional garbage. There are several ways to cut back on waste while still enjoying the festivities as usual.
Take into consideration:
Gift consciously.
It can be fun to shower those you love with gifts during the holidays. What isn't fun, however, is the clutter left behind afterward. Instead of buying someone a bunch of little gifts they don't need this year, buy fewer, higher-quality gifts that will withstand the test of time. In the interest of bettering the environment, stay away from giving single-use items and purchase things that are meaningful, durable, and chosen with purpose.
A few ideas worth considering:
Shop local – according to Sustainable Connections, "Locally owned businesses make more local purchases requiring less transportation and set up shop in town or city centers which mean less sprawl, congestion, habitat loss, and pollution." Additionally, " Independent businesses invest up to 3x more back into our local economy, hire more local people, and have been a powerful pathway to the middle class. Places with more local businesses have less income inequality, stronger social ties, and more character!" What's not to love?
Gift an experience – giving the gift to do something rather than to have something has the ability to make memories that material items simply cannot do. Ideas include (but are certainly not limited to): restaurant gift cards, movie or sporting event tickets, museum memberships and/or airline tickets.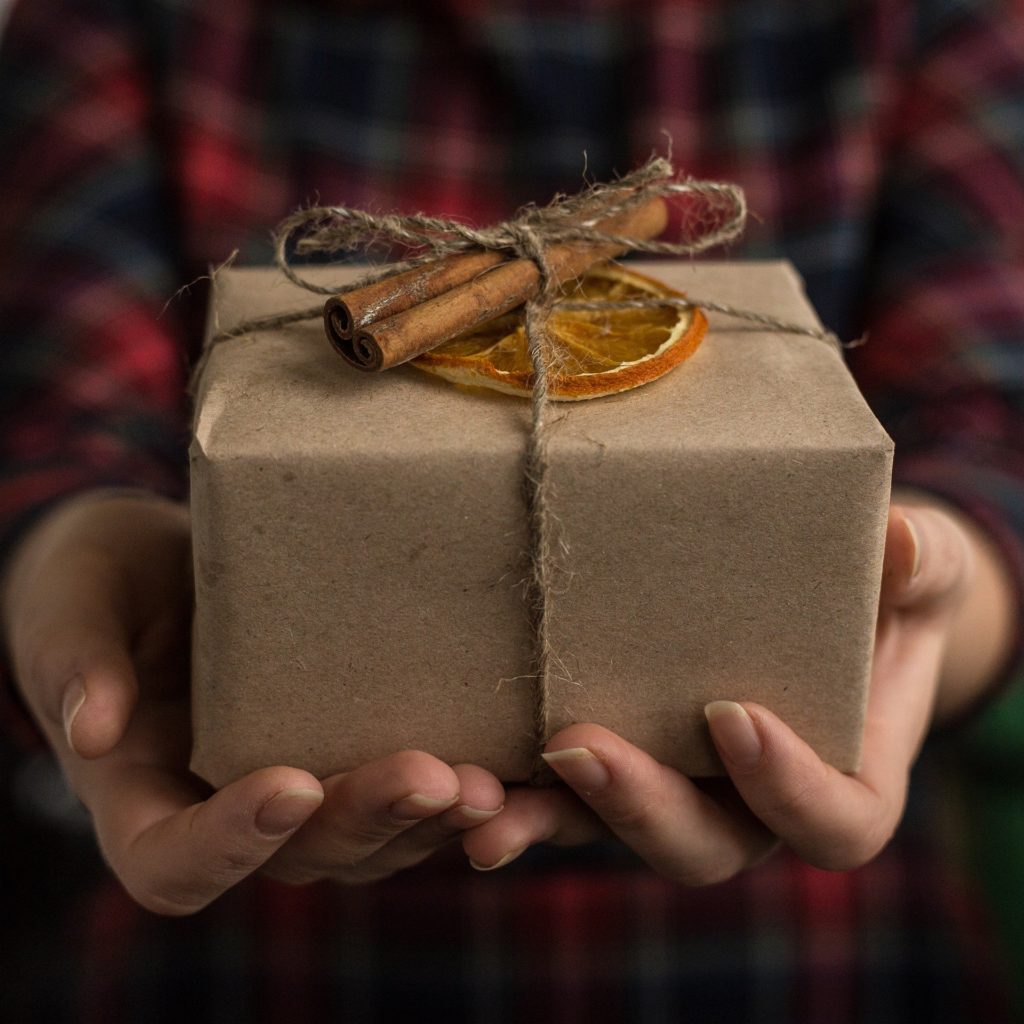 Sustainability is not about stripping away traditions, but more, a restructuring of habits that intersects with the needs of our rapidly deteriorating planet. The truth is, we cannot buy our way out of the current climate crisis. While simple lifestyle modifications can create a ripple effect, lasting change starts at the hands of informed individuals & through community action that ultimately leads to systemic change.
Note: I understand that not everyone celebrates Christmas (or any holiday for that matter). Here are a few important points for making the holiday season more inclusive and meaningful for all.
Warmest wishes, everyone!