With the holidays comes a lot of excess of waste. According to Stanford University, "Americans throw away 25% more trash during the Thanksgiving to New Year's holiday period than any other time of year." That's 25 million tons of trash or about 1 million extra tons per week.
So what can we do to reduce the amount of waste generated this time of year? To start:
Buy less – What do you or those you're buying gifts for really need? Avoid items that will go to waste or won't get used.
Choose well – Ask for or give gifts that serve a long-lasting purpose.
Make it last – Treat every item that comes into your home with care to ensure it lasts for years to come.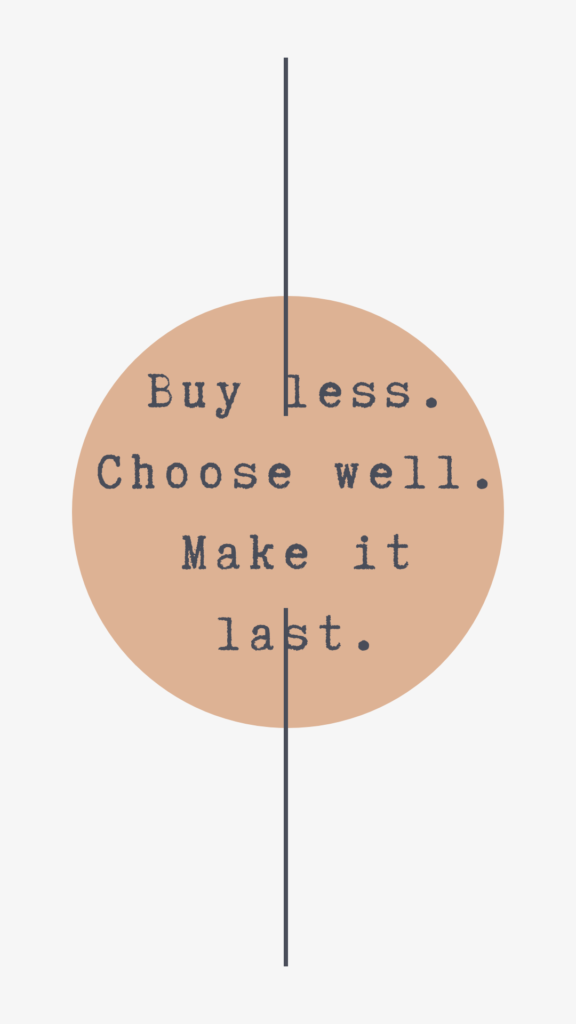 But when the inevitable strikes – whether it's a burnt-out strand of lights or a pile of unsalvageable wrapping paper – how and where do we discard these things? Below are a few of the most common holiday items and how to properly dispose of them.
Holiday lights
Broken or burned-out holiday lights CAN be recycled via electronic recycling centers (also known as e-recycling). Lights are shredded into small pieces and separated into their designated materials. Once separated, they become raw material (copper, plastic, metal) for making new products.
In addition, businesses and organizations will often offer light recycling programs this time of year. A quick Google search should help determine participating locations and proper disposal facilities in your area.
Simply tossing old lights in the trash is a waste of several perfectly reusable materials. Lights are not accepted by regular curbside recycling programs because they are considered a multi-material item.
For King County residents, click here for more information & drop off locations.
The most sustainable option: LED lights.
LED lights use light-emitting diodes rather than filament to produce light. This technology is more energy-efficient, durable, and longer-lasting than incandescent counterparts.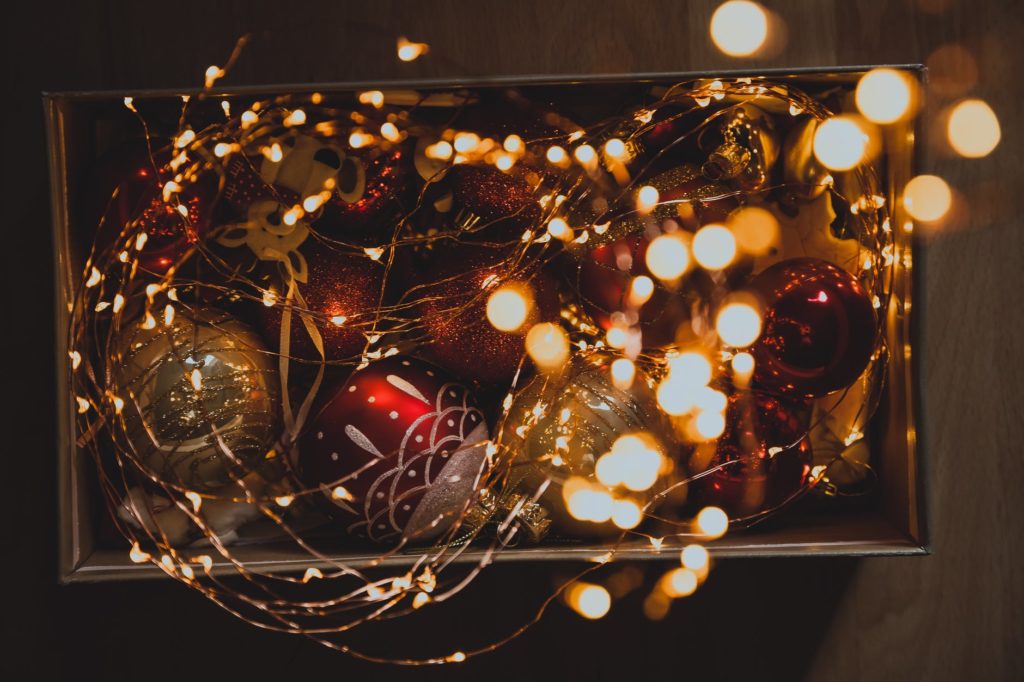 Tinsel
Tinsel CANNOT be recycled, and should be discarded via the trash as it's considered a multi-material item. When it's improperly disposed of through curbside recycling, it has the potential to get caught in rotating machinery at sorting facilities causing major backups.
The greenest option: Reuse what you have and replace with biodegradable alternatives as needed.
If tinsel has already made its way into your home, carefully pack it away at the end of the season and reuse it for years to come. When replacing or purchasing tinsel, look for alternative options made with paper, wool, wood, or other biodegradable fibers.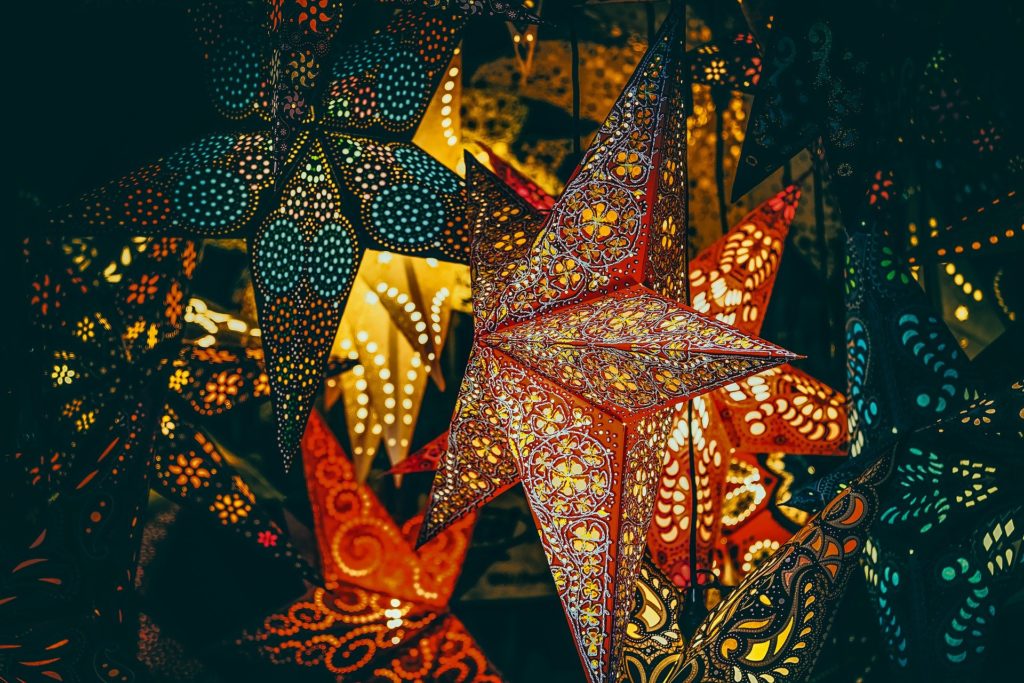 Broken ornaments
Broken or unwanted glass ornaments CANNOT be recycled. Glass blown for ornaments is often finished with paints, powders and glitters and is therefore considered a multi-material item. To keep sanitation workers safe, please place broken fragments into a paper bag before discarding in the trash.
The greenest option:
Broken glass is the basis for several upcycled craft projects. Browse websites like Pinterest for DIY inspiration before tossing broken fragments. When purchasing replacements, opt for ornaments made with durable, natural materials.
Notes:
Old wrapping paper, garland, or anything else soft in nature can help cushion and store ornaments and other delicate holiday decorations.
Consider donating unwanted holiday ornaments and decor to thrift stores rather than tossing in the trash.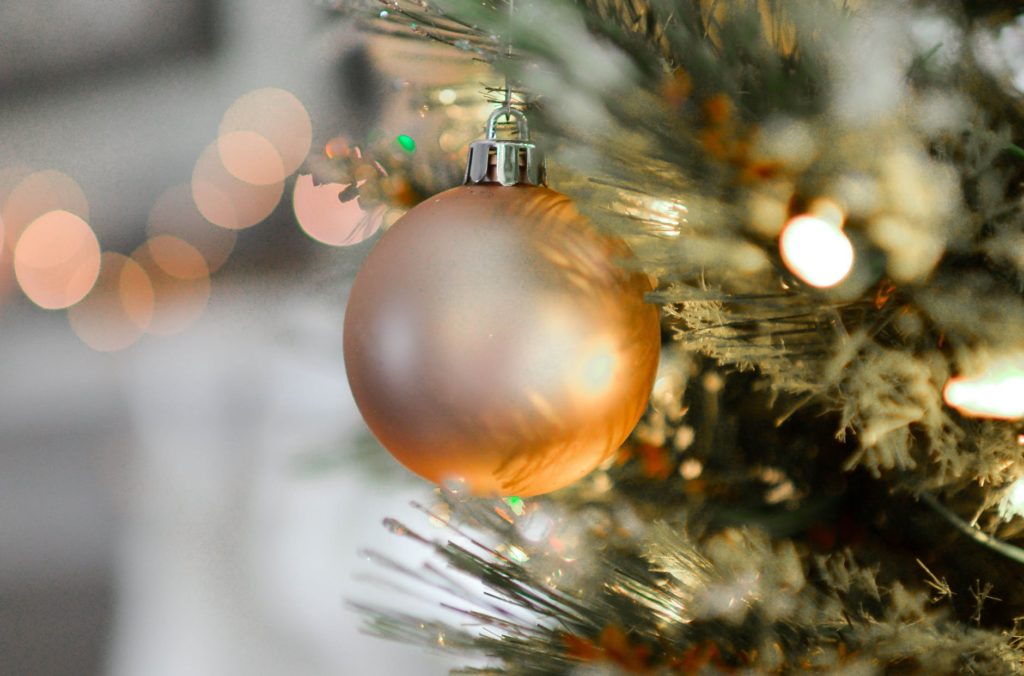 Holiday trees
If you went with a real tree, the solution is simple, you CAN compost it. (It will likely be turned into compost or mulch.) Many communities will pick up bare trees at the curb post-holiday, while others operate drop-off centers (check with your local waste-disposal professionals).
Artificial trees face only one possible destination when their final day arrives: the landfill. Fake trees are predominantly made of plastic (PVC), but also contain several other materials which classify them as a multi-material item.
The greenest option: Opt for a real tree each season as they are compostable and usually replanted annually. If you have an artificial tree, get as much use out of it before discarding. When the time comes to toss it (and it's in good condition), consider donating it to a local thrift shop, nursing home, school, or charity.
For the locals: Seattle's 2019-2020 holiday tree disposal guide.
Giftwrap
Most conventional wrapping paper, gift bags, and decorative ribbons CANNOT be recycled. Wrapping paper is often dyed, laminated, and/or contains additives such as shiny colored shapes, glitters, or plastics classifying it as a multi-material item. If you come across wrapping items that are glossy, shiny, or sparkly, they likely need to be discarded in the trash.
The greenest option:
Opt for recyclable wrapping paper, gift bags, and package decor.
Consider saving wrapping paper and gift bags from previous years and reusing them.
Wrap gifts in items that you already have: newspaper, old maps, brown paper bags from the grocery store, etc.
Put gifts into a reusable shopping tote that the receiver can use for years to come.
Finish gifts with hemp twine, butcher string, dried oranges, pine branches, or cinnamon sticks.
Note: Do not ball up wrapping paper that's heading to the recycling plant as it can also send sorting equipment for a loop.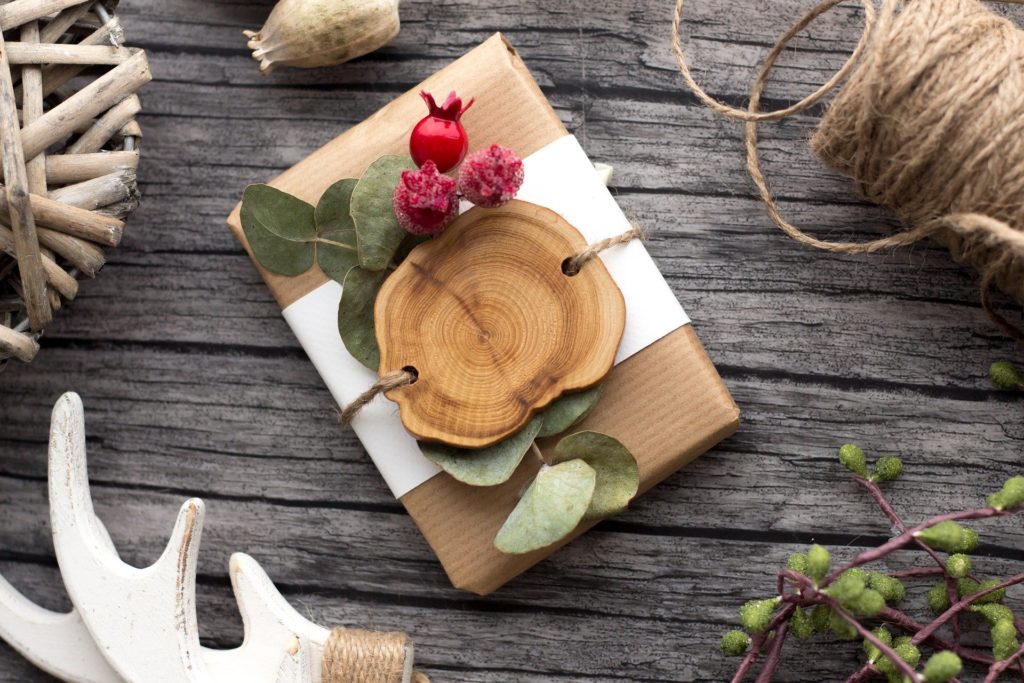 Always apply the 3 R's: Reduce. Reuse. Recycle.
REDUCE your holiday carbon footprint – and your overall footprint for that matter – by buying only what is necessary, gifts that serve a purpose, and items that you will utilize for years to come.
REUSE what you already have whenever you can.
When disposable items must come into play, be sure you RECYCLE, compost and dispose of properly. When garbage and other non-recyclable items are put in curbside recycling bins, it damages machines, prevents the good recyclables from getting sorted, de-values material, and can ultimately jeopardize an entire recycling program.
For more tips on celebrating sustainably, visit my recent blog post.