I will never personally understand the devastating impacts of indoctrinated and systemic racism and I have never intended to center myself in a movement in which I have no authority or experience to speak on. I am a white, cis-gender woman. I am an ever-learning, always improving ally and advocate. But, I am mostly here to listen.
Below is a list of resources I've complied ranging from books to podcasts. I fully acknowledge that this is just a list and that long-term, systemic change will be provoked and sustained through action (not lists or black squares on social media) and that providing resources doesn't eliminate centuries-old, systemic oppression and violence.
Please comment below with any additional resources or comments.
Books:
Film/Television:
Podcasts:
Videos:
Black Feminism & the Movement for Black Lives – Barbara Smith, Reina Gossett, Charlene Carruthers:
Let's Get To the Root of Racial Injustice – Megan Ming Francis, TEDxRainier
Systemic Racism Explained – Act.tv
Sesame Street for Coming Together: Standing Up to Racism, a town hall for kids and families. (CNN)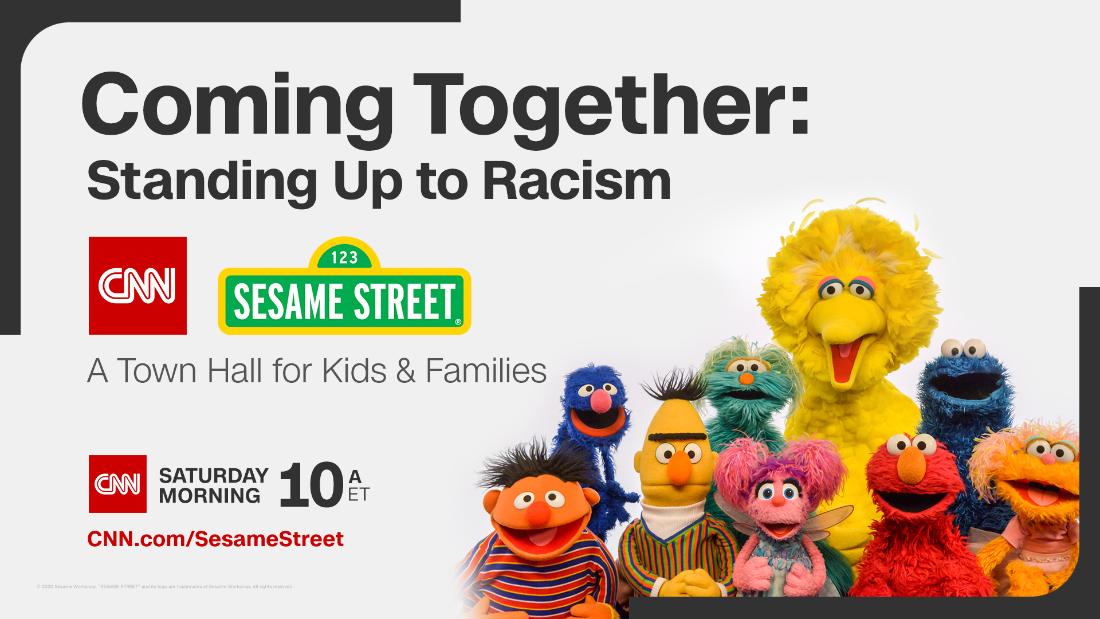 Race Matters: America in Crisis – PBS NewsHour
Articles/Blog Posts:
Resources: