There's a park in Yau Yat Tsuen a few blocks from where my husband and I stay while visiting family Hong Kong. It's a simple recreational space consisting of a track, perfectly manicured, spacious fields, and plenty of trees.
On any given morning you'll find dozens of folks briskly walking or jogging around the track. The circumference is scattered with people practicing tai chi, stretching, and the occasional game of mahjong. Groups of women in wide-brimmed hats sit around tables socializing with their girlfriends over tea. All ages, all genders, everyone in the neighborhood seems to congregate here in the early morning hours. It's my happy place.
I love this park for many reasons. Perhaps because it was one of the first places I could navigate to and from without getting lost. But mostly, it's become a place of refuge and familiarity; a space where I can feel grounded after a long flight, acclimated in a city that still feels relatively new, and if only for a moment, like a local.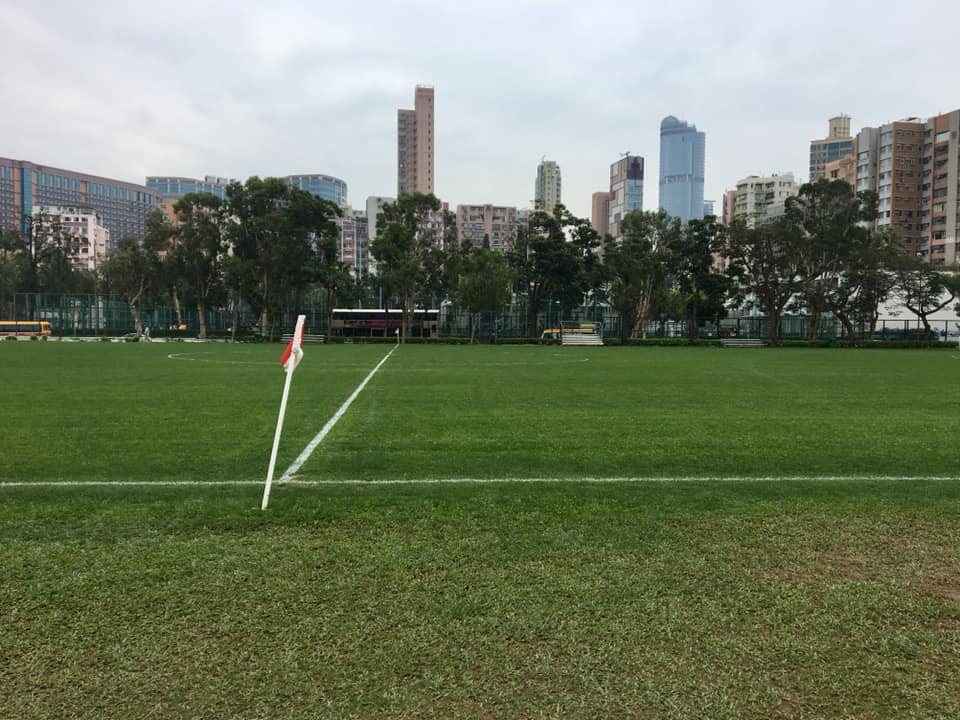 When I scoot down the stairs, cross the street, and walk through the entrance, I feel an immediate sense of comfort – a comfort that I carry with me all day. Despite needing to navigate a complex, ever-evolving city, I've had a slice of something that feels habitual.
This struck me as a metaphor for maneuvering through the chaos of the Coronavirus.
Many of our routines have already been altered.
In some capacity, we will all be impacted as a result of this virus. Whether it's our physical health or the health of someone we know. Financially we may feel the effects, and psychologically it will be difficult to go unscathed.
Here in Seattle, restaurants have already permanently shut down, people have lost their jobs, schools are closed, and those who are fortunate enough to work from home, have been instructed to do so and stay there. Small businesses are scrambling to stay afloat whilst following state-mandated regulations limiting operations.
It's all for the exceedingly important task of protecting public health, but we've already seen a devastating impact.
⟪ DEEP BREATH ⟫
So here we are in a space that's unfamiliar, scary, and absolutely not ideal. You might be feeling anxiety, fear, and a sense of hopelessness – all feelings that are important to acknowledge, all valid within this moment.
But what do we do with all this uncertainty?
I encourage you to find your 'park' whatever that may be and in whatever circumstances you might find yourself in. (Again, I'm speaking metaphorically.) Now more than ever, it's important to curate a space or ritual that brings you a sense of normalcy, that despite everything, you can return daily when all else feels ambiguous. It's the simple things – books, exercise, checking on our friends, (safely) sharing resources and being of service – that will see us through to the other side.
I hope you can give yourself and others a little more grace as we all adapt to our temporary but imposing new reality. I'm glad we're doing this together.